Jun 10, 2022
How to Start a Pre School Franchise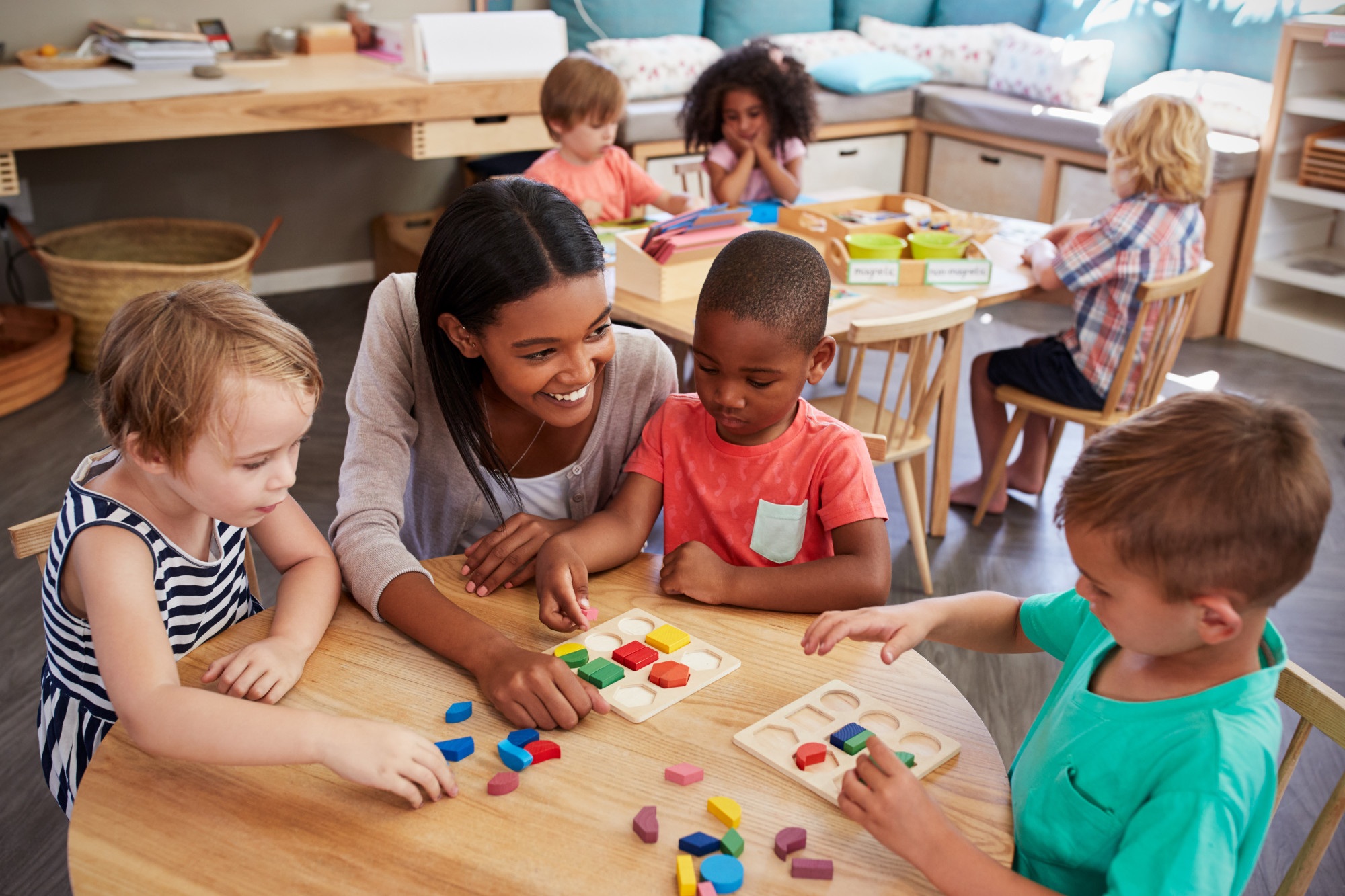 With dual income households being common now more than ever, the demand for daycare and preschool services are increasing. Have you ever thought of starting a pre school franchise? Pre school franchises can be a great way to get into the childcare business.
Franchises offer many benefits which we'll discuss in this article. Before you invest in a franchise, do your homework. Examine the franchise disclosure document, understand the franchisor's business model, and talk with other franchisees to get a better idea of what it's like to be involved in one.
That said, if you're wondering how to franchise a school, we have the ultimate guide for you. When it comes to starting a pre school franchise, here are the steps you need to take.
Research the Market
One of the most important things to research when it comes to buying into any franchise is the market you'll be entering. Before opening a school, it is essential to understand the needs of the community and the other players in the market.
What are the local demographics? What type of schools are already in operation? What is the market saturation? Answering these questions will give you a better understanding of whether or not there is a need for your school.
Additionally, it will help you to develop a unique selling proposition that will set your school apart from the competition. Of course, market research is just one piece of the puzzle. But it is an important piece that should not be overlooked.
Choose a Business Model to Buy Into
The next step is to choose a business model. What curriculum do you want to teach at your school? What age group will you be catering to?
These are important questions to answer because they will help you to determine which franchisor you want to buy into. Each type of childcare program has its own set of associated costs. For example, a Reggio Emilia Approach will require different materials than a traditional program.
Develop a Business Plan
Before you can open your doors, you will need to develop a business plan for your preschool. This is not as daunting as it may sound as you can find plenty of resources to help you get started.
Your business plan should include an executive summary, which outlines your business goals and how you plan to achieve them. It should also include a market analysis, which will help you understand the needs of your target market and how your preschool can meet those needs. In addition, your business plan should include a financial analysis, which will help you understand the start-up costs associated with opening a preschool and the ongoing costs of operating your business.
With a clear understanding of these aspects of your business, you can develop a well-rounded preschool that meets the needs of both parents, children, and yourself.
Choose a Location
When considering a location for your pre-school, it is important to think about the needs of your students and families. You will want to choose a location that is easily accessible and has plenty of parking.
Population density is also an important factor to consider. If your school is located in a densely populated area, you will need to make sure that there are enough classrooms and playgrounds to accommodate all of the students.
Traffic patterns should also be taken into account. You will want to avoid locations with high levels of traffic, as this can make drop-off and pick-up times very chaotic. By taking all of these factors into consideration, you can be sure to choose a location that is perfect for your pre-school.
Obtain the Necessary Licenses and Permits
Before you can open the doors of your school, there are a few things you need to take care of from a legal perspective. To operate a school as a business, you will need to apply for a business license and a child care license from your state or local government. You will also need to get the requisite business insurance.
The process of applying for these licenses can vary depending on where you live, but it is generally not a complicated process. Your franchisor should help you with this or at least give you the guidelines to go about getting yourself legal.
Once you have obtained the necessary licenses, you will be able to operate your school without any problems. Of course, it is always important to make sure that you are up to date on the latest laws and regulations regarding schools in your area so that you can avoid any legal difficulties down the road.
Hire Staff
On the home stretch of opening your preschool, an important consideration is your teaching staff. It is crucial to find teachers and caregivers who are passionate about working with young children. These individuals should have the patience and energy to create a stimulating environment for children to learn and grow.
They should also be able to develop positive relationships with families. Ensure that all staff members have the appropriate qualifications, such as training in early childhood development. By taking the time to find the right team of educators, you can set your preschool up for success.
Promote Your Business
Once you have all of the pieces in place, it is time to start promoting your business. There are a number of ways to do this.
One way is to distribute flyers and brochures in your community. You can also promote your preschool through word-of-mouth marketing. Let your family and friends know about your school so that they can spread the word to others.
Additionally, you can create a website for your preschool and use social media to reach out to potential families. By promoting your business through a number of channels, you will let parents know of your school and the great services you have to offer.
Start Your Pre School Franchise Today
If you're looking for a business opportunity that is both lucrative and has the potential to make a real difference in your community, starting a pre school franchise may be the perfect option for you.
Franchising with KLA Schools gives you access to our tried and tested system, as well as support from our team of experts. We are there for you every step of the way, so please don't hesitate to contact us if you have any queries about buying a pre school franchise.
Ready to get started? Request an information packet today to learn about the KLA Schools franchise opportunity.